We try to focus our emphasis on customer service specializing in commercial and residential maintenance and repairs
General Contractor "Quality" with Handyman Pricing!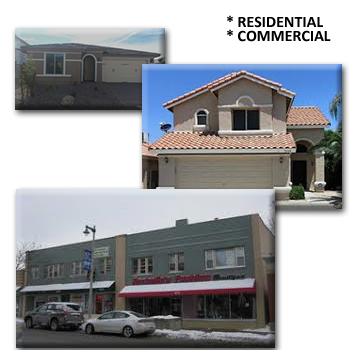 "Working Hard To Be A Different Kind of Contractor." I'm Dan Keen, the owner of Dan Keen Services.. We serve clients throughout Phoenix and surrounding cities.
I realize it is easy to say we are 'better' or 'different'. On a daily basis, we use our experience and knowledge to provide a level of quality that speaks for itself. No amount of talk compares to the sense of satisfaction our clients feel when they see a job well done. It's that positive customer feedback that drives us to do the best possible work at all times.
If you are tired of contractor companies that deliver poor quality, have lousy communication skills, and are generally unprofessional and unreliable, please consider giving Dan Keen Services a try. You won't find us 'standing around' on the job. Expect to meet well-trained and well-mannered service members who are excited to be working with you.
We have a business ethic that is both trustworthy and low-risk to our clients. Our work is always warrantied and we will never attempt to fix something that isn't broken in the interest of making extra money. Please explore our website to learn more about our fine company, and see how our friendly technicians can help you breathe easy during potentially stressful situations.